Hotel card lock
(Hits:38)
description
function
parameter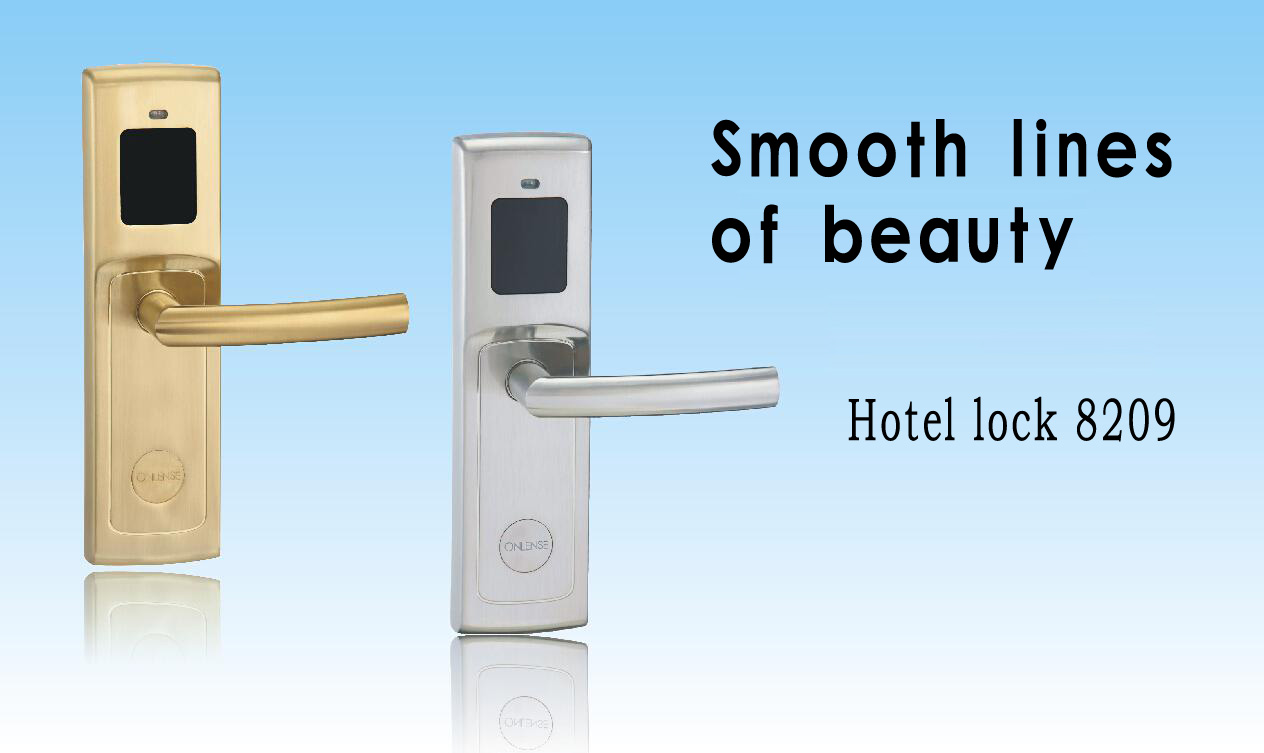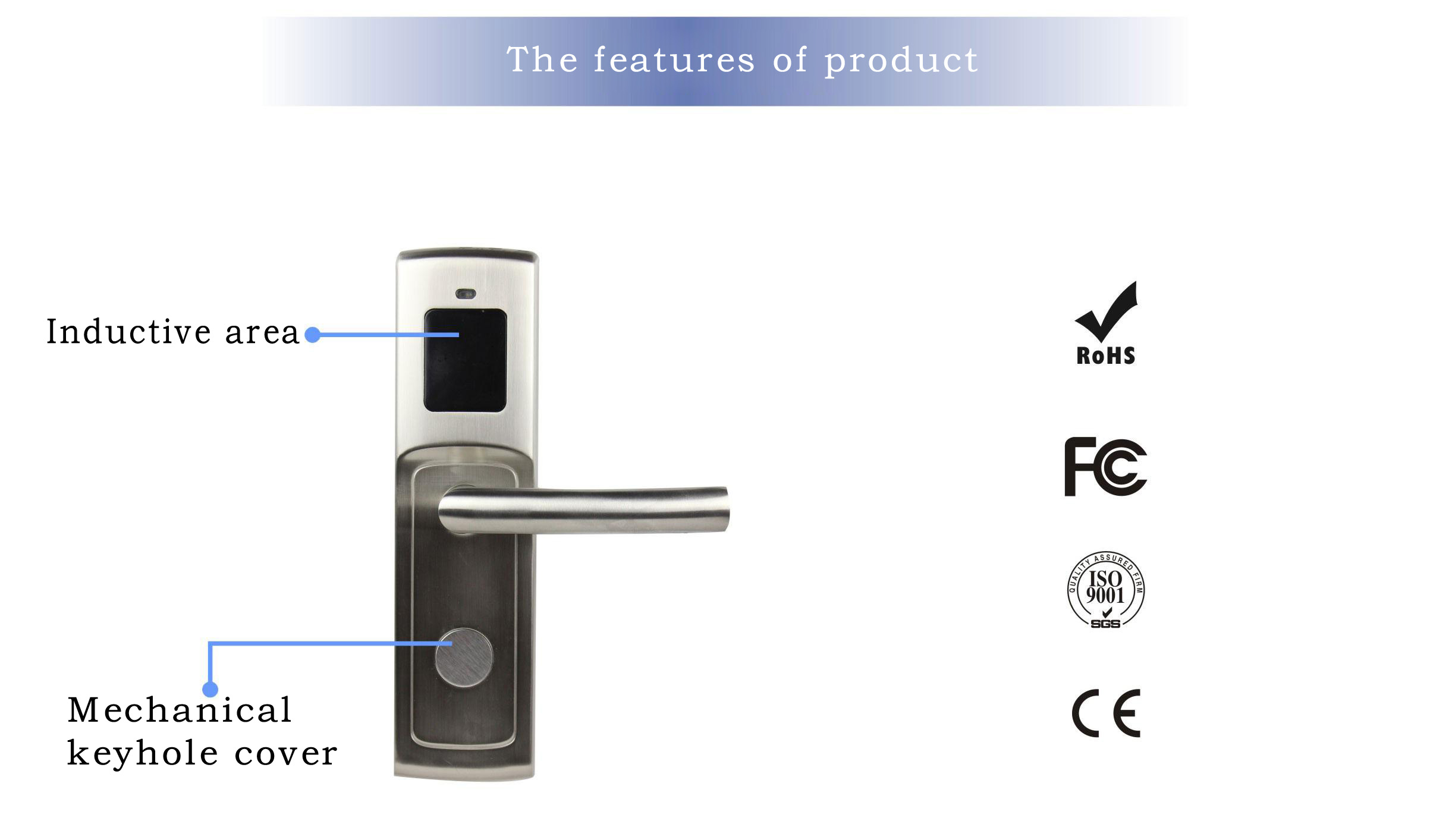 Germany standard stainless fireproof mortise
Main components of mortise are made of stainless steel
Casting art, resist of fire for 72 minutes.
Fireproof testing, lock can be normally used for a million times.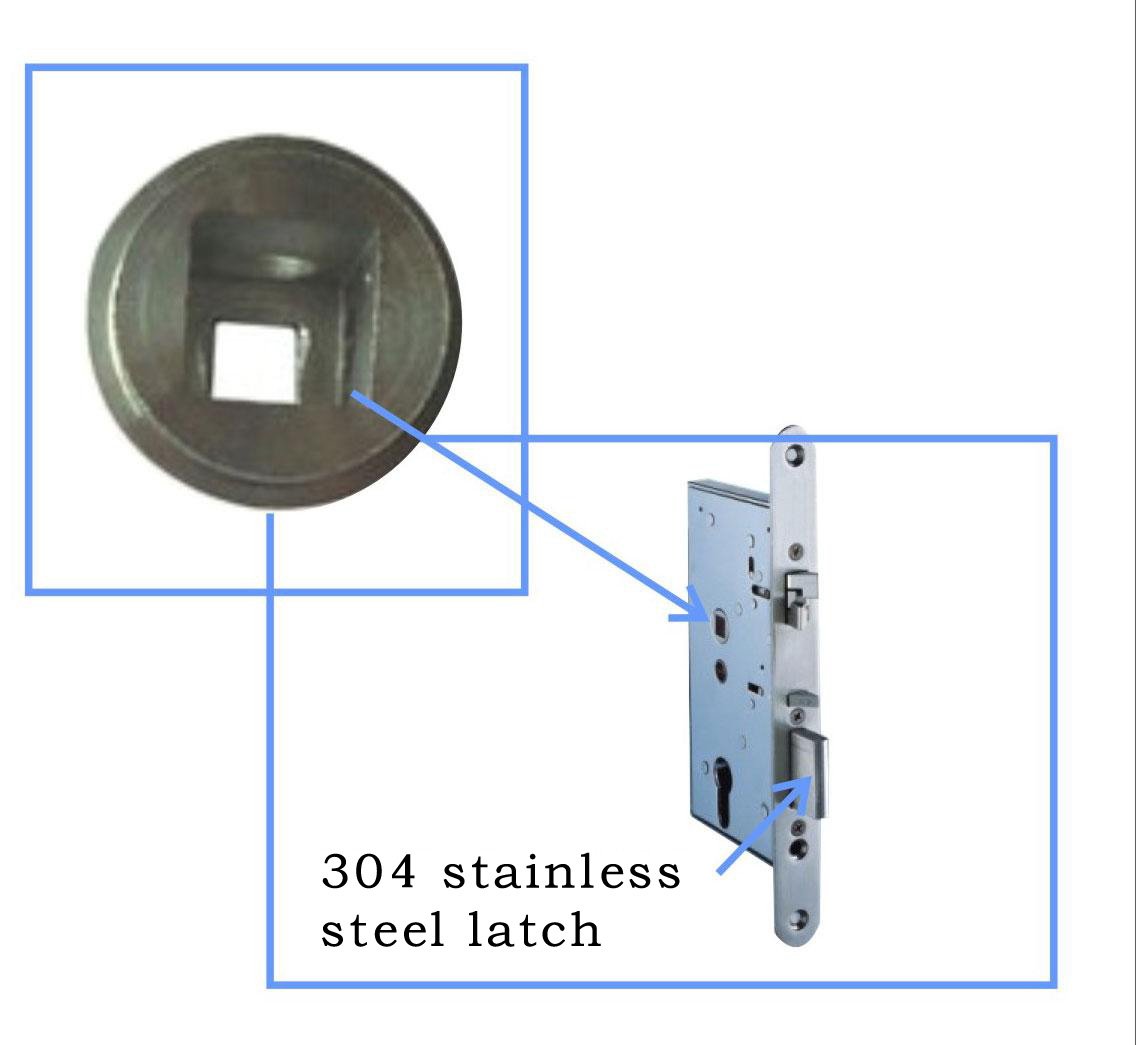 Branded chip
Use Philips, Atmel and other famous branded chips, stable and durable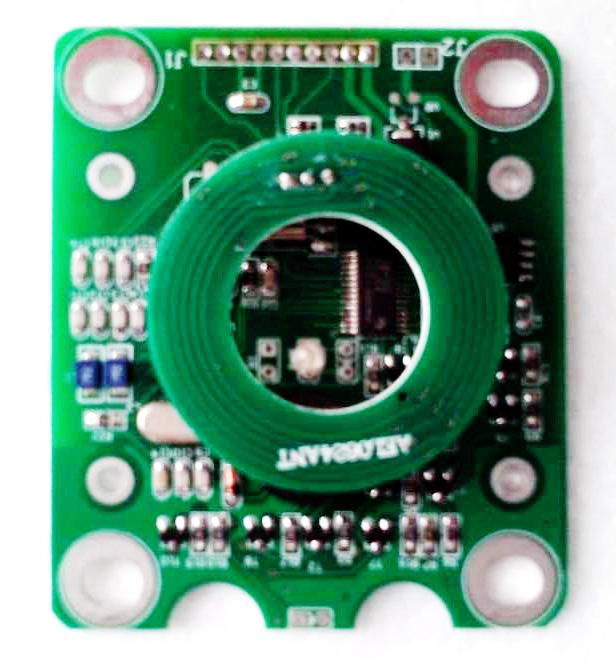 Dissociate structure
Turning the handle of lock, it reduces outside force to the mortise when locking.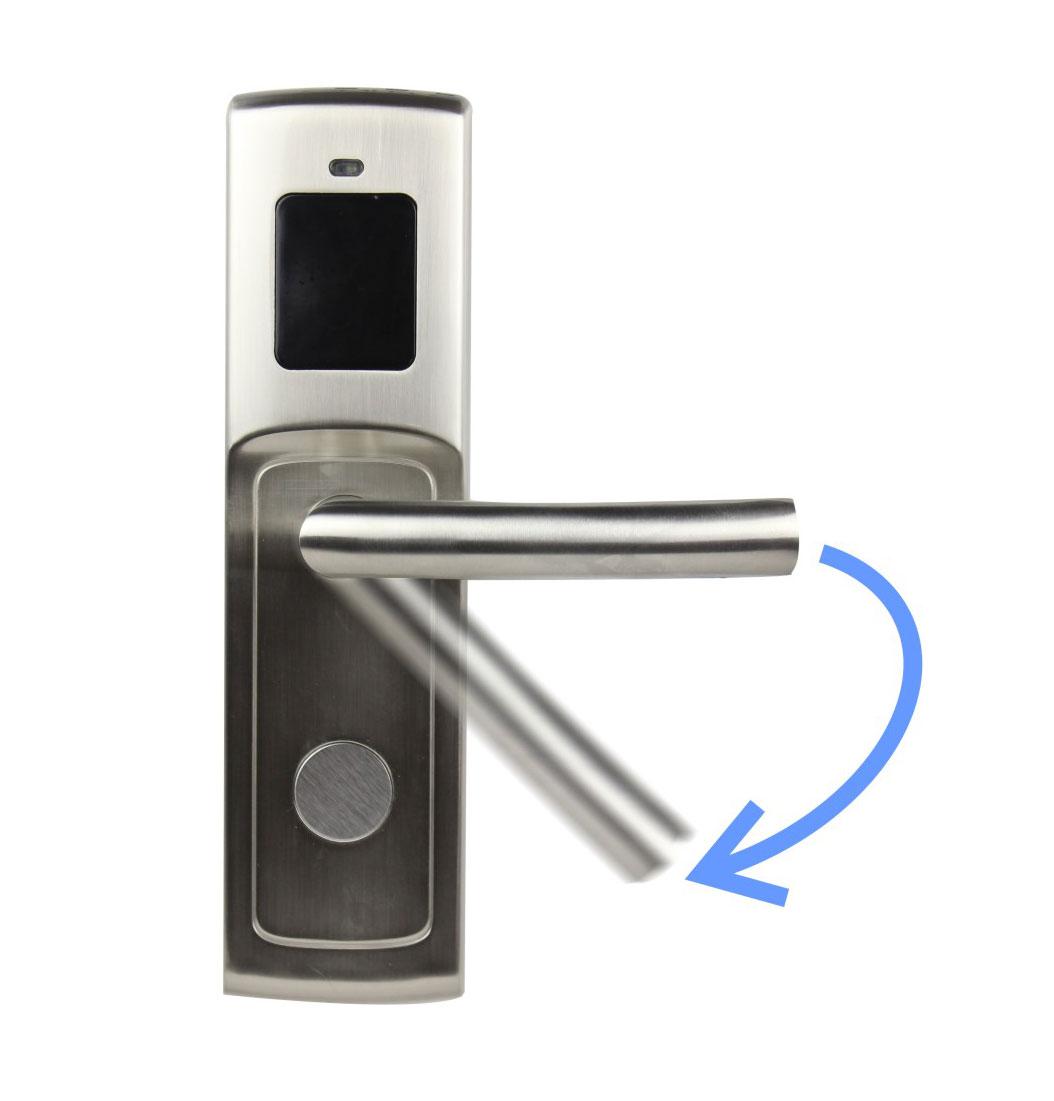 Power supply: DC6V (4*AA battery)
Working Voltage: DC4.5V~6.5V, When normal working, swipe card to unlock, blue light flashes and beep for one time. When battery is lower than4.5V, blue light flashes, then red light flashes and beep for 2 times. After that, it still can be unlocked for about 200 times.
Static Power Supply::<10(uA)
Dynamic Power Suppy:<150(mA)
Inductive distance:10~30mm
Opening time:It will automatically lock inside after open it for 1 time, or lock again if the door is not opened in 3 seconds
Lifetime of battery:Under normal situation, the lock can keep working last 1 year, be opened more than 20000 times
Opening record:Latest 1000 pcs of opening record of lock (Including mechanical key opening)
Setting Requirement: Working temperature: 0'C-70'C, humidity:15-92%max.
Online Inquiry
| | |
| --- | --- |
| * name | please fill in your real name |
| companyName | please fill in the name of your company |
| tel | |
| * mobile | Please fill in your contact number |
| *email | |
| address | |
| * Purchase intention describe | |
| | Please Write procureThe product quantity and product description |
| | |